On the design front, my internet penpal
Erin's
house was featured in
Bungalow Magazine
. I am kinda jealous of that brass headboard.
Bungalow magazine is worth a look, too. Erin did a behind the scenes
post
about having her house styled and photographed that was very interesting.
Amber
reminded me of the now closed blog
lilly's notebook
. Lilly's business page is still up and running, and if you haven't checked out
lilly bunn interiors
, you should. Good, colorful eye-candy.
Speaking of, Amber did a
nice roundup
of which houseplants to use. This one's for you, Mom (note: avocados in various stages started from pits are not on the list....).
Hmmm...girls toys are getting "girly-er"...or maybe manufacturers are trying to line up our collective aesthetic with that of perverted business men. Excellent before and afters of everything from Strawberry Shortcake to Lisa Frank (yeah, it got weirder) courtesy of the
Huffington Post
.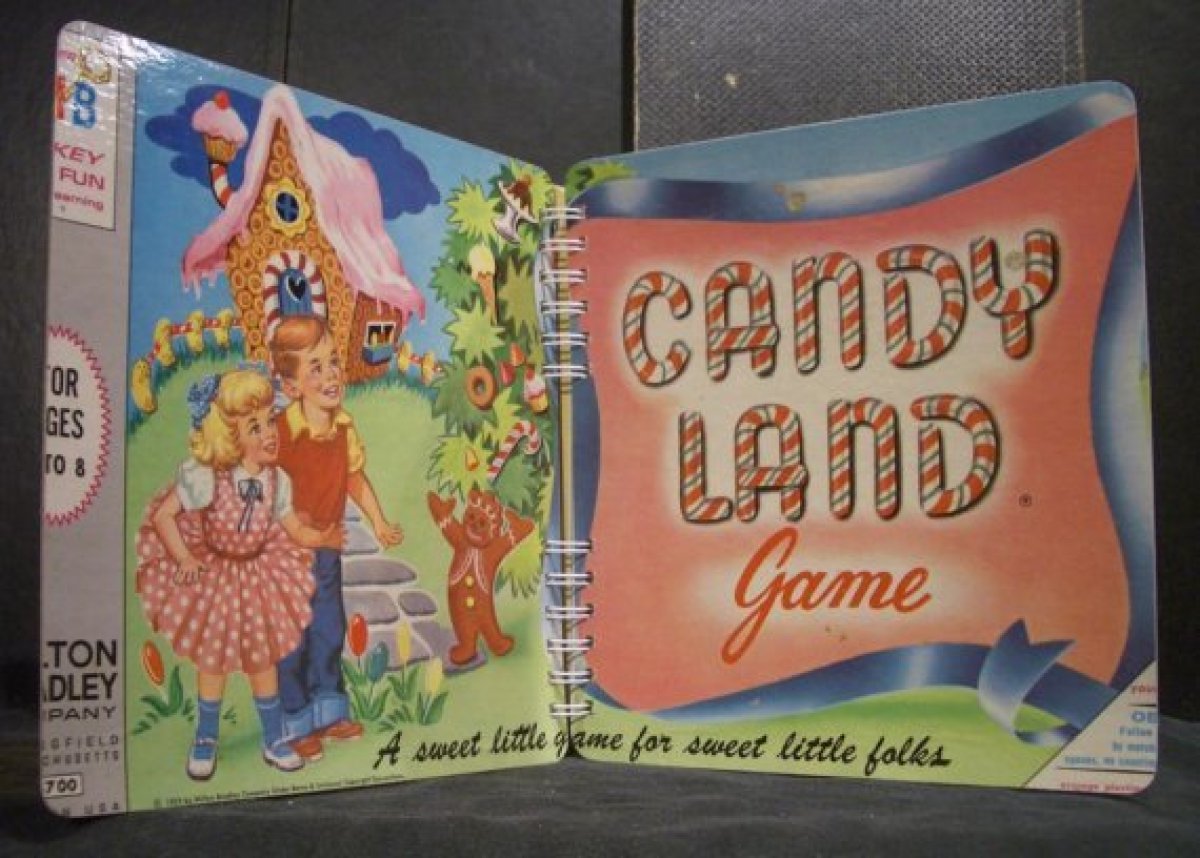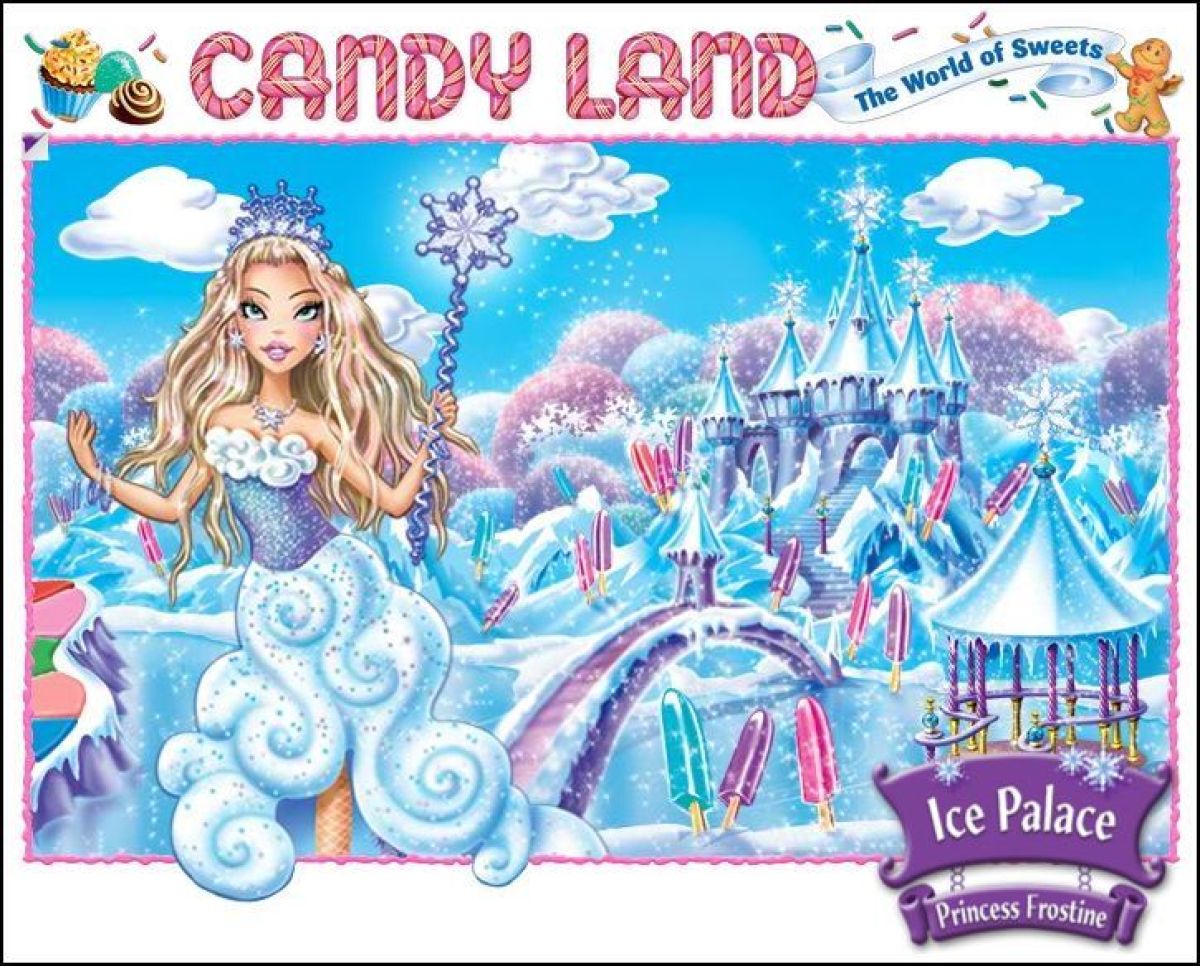 And on the topic of girly-stuff and shit feminists hate, I totally forgot to discuss Kate Moss turning 40 or being in Playboy with y'all. But
here
was the b-day story (which has a link to the playboy story, natch). It makes me feel super old and super out of shape. Remember heroin chic? She really was able to adapt with the times.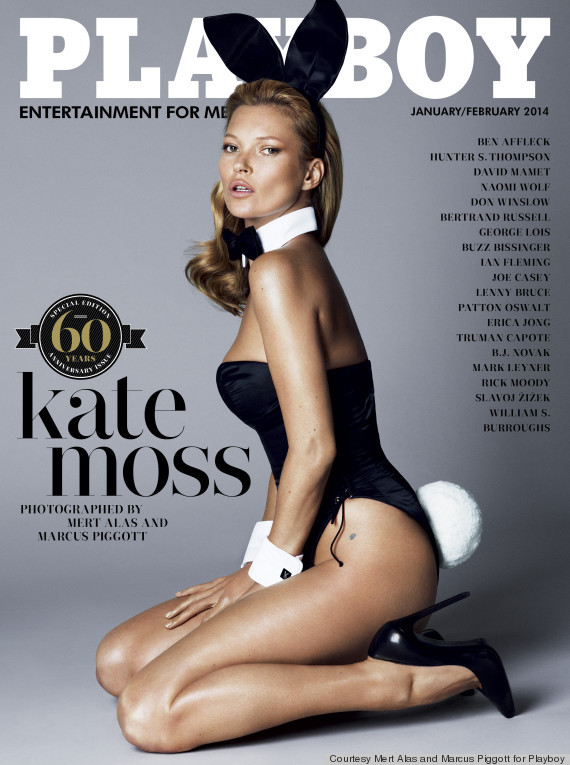 And since we've all seen her braless in a million Calvin Klein tshirts, I think we can agree there are some serious chicken cutlets shoved into that bunny suit.
Speaking of chicken cutlets, I don't have time to watch awards show red carpets, which is why I got rid of cable. But I like to check out the recaps, even though without cable I don't recognize many people (I miss you, E News).
And for a dose of interiors with your fashion, you can see Holly's recaps (
SAG
and
Golden Globes
) pairing each dress with a published interior. Otherwise, I just check Eonline or Huffington Post :) And yes, I did choose to highlight a super skinny pregnant chick due to self-loathing issues...which I'm working through with a pint of ice cream.
Nerd alert:
this video
of the Kiva robots fulfilling orders is awesome (shout out to my BIL for finding it). As someone who is often mocked for having multiple Amazon boxes arrive at her office each week (I do ALL my shopping there--I should get a Prime logo tramp stamp), its gratifying to see how its done...by super cute Roombas on steroids.
Plus, did you catch this article:
Amazon Patents Anticipatory Shipping
? Amazon has an algorithm that is so good, they will ship you things before you order them. They think the algorithm is so good, that the "orders" they send out that no one actually buys will not put the project in the red--plus, they create goodwill. I'm excited to see this one implemented, but skeptical it will actually work from Amazon's perspective. Maybe they'll license the algorithm to Gap.com.....
See you Monday.