Watch a tour
of Bijou & Boheme's basement. Majorly gorgeous laundry solution. And yes, she does consider this a kid friendly basement.
Bijou & Boheme
is really cranking out some good posts this week...she tipped me off to this re-donk house tour
here
.
I'm really loving these
chic lollipops
from etsy...not sure they address a specific need, but damn. Sample below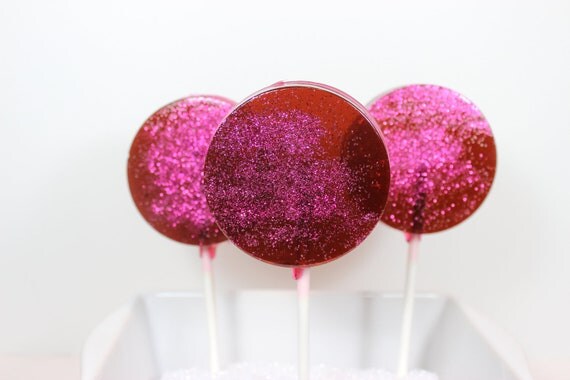 My New Year's resolution is to start drinking vegetables.
Here
is a green-smoothie resource.
Finally,
this blog post
on a gorgeous Locust Valley Home featured in Vogue is also worth a look.
Talk to you Monday :)